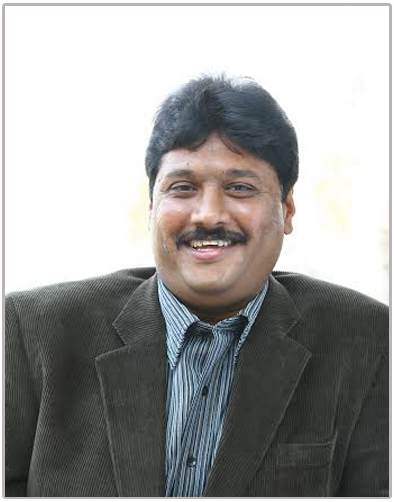 We are mistaken if we think that we are in to Education profession. We are in the profession of inspiring young generation,
Education is a by-product.
Dear Colleagues,
End of the year, reflections and resolutions!
2014 brought challenges and change, growth and success, achievements and learning. As we keep navigating towards our goal, the focus of our vision and the motto of our organization serve as our backbone. As an education institution, we are recognized nationally and globally for our innovative approach and establishments to serve our students in fulfilling their ambition.
This organization was started with a desire, a desire to create a dream team by combining people who share same passion and vision. A team who wants to see future leaders bud amongst us, a team who believes in creating history, a team that one to claim being a mentor to the individual whole nation will be proud of. I am happy and thrilled for you are a part of this team. You and I share the same desire and will continue as we step into 2015.
I am sure that you second the thought that "We are nurturing the future". Children of this century need more than the traditional approach. Experts, who support the contemporary approach v/s the non- conventional methods, have their own perceptions and opinions. With the world, where any and every information is captured within a small palm size screen and children facing unacceptable challenges, it is our responsibility to teach our kids – "The will to make a right choice".
We do it right and get results! – Let this be our resolution.
Your continued support is always appreciated.
Wish you a Very Happy New Year!
Managing Director.

Green turned brown, man made decoration blown away and today it bears the look of a post-war demolition site. The Chief Minister and the entire state machinery have been working 24/7, yet it took more than a week to restore power in the city. Still in many parts there is no power, no network, no water and no communication. All roads are like garbage bins. The city is silently mourning. Everybody is troubled but nobody is angry. In their opinion, individual troubles are much sight.
When it comes to public discipline and model behaviour we read and talk of Japan or some other foreign country. Vizagites are much taller in their spirit and approach. Though the suffering is acute, quite unprepared and lasting, the people are continuing to endure. The Prime Minister himself felt surprised to see the reserved attitude of Vizagites. Without basic amenities for more than a week people are quite optimistic. Though this time festival of lights would be dark for the city of destiny, the spirits are high and shining.
I salute their spirit and commit my support, trough all possible ways, for the city to regain its glory and glamour. Your support is highly appreciated.
Wish you a Happy Deepavali!
Naga Prasad Tummala
Group Chairman